From a collaboration began in 2000 with
CGS Company
, was born the idea to produce and commercialize its own mechanical units, and today the Group is able to offer a wide range of bevel gear boxes and screw jacks on catalog or customized.
Ours screw jacks are made entirely within our company and ensure very high quality standard, starting from the boxes made of spheroidal cast iron up to the worms made of steel UNI 7846 18NiCrMo5 fully grinded on the diameters and thread.
How to bevel gear boxes, even for the AGO screw jacks series, is possible to realized any special version on customer request in addition to the standard production on catalog.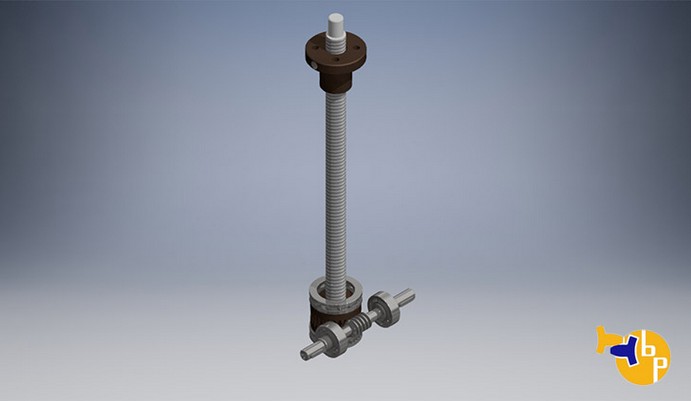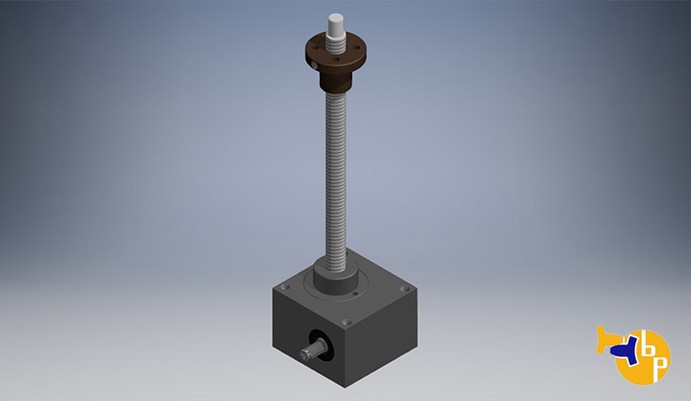 Scroll the cursor to see more
Trapezoidal screw jacks catalogue