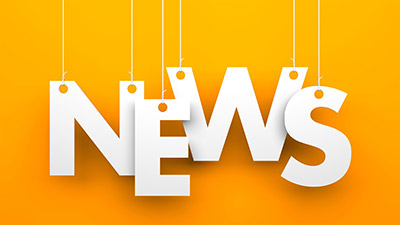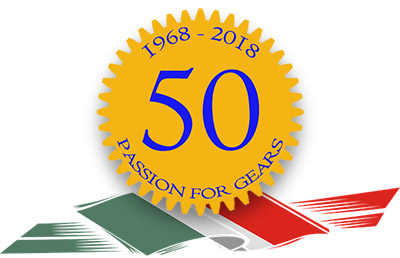 Fifty years of history and passion for the world of gears, of continuous dedication to satisfy our customers and to maintain a quality that is in step with the increasingly high standards of the mechanical engineering sector.
This important milestone is just a starting point, and BP Riduttori will always be committed to maintaining this passion.

ESPERIENCE
E
Experience gained in 50 years

SPECIALISATION
Specialised in teeth for all types of gearing,
and in the assembly
of complete
groups

PERSONALISATION
Our forte is product personalisation
to meet the most individual customer needs
BP Riduttori S.r.l. was founded in 1968 by the entrepreneurial and experience of Mr. Franco Bortolami, with the intent of producing quality gears and gearboxes since he was young.
Now is his family, at the moment in the second generation, to pursue the objective of developing and consolidating over time the aptitude to produce gears to customer's drawing or sample and produce quality products to meet the increasingly demanding market of the gears.
Experience, specialization and customization are the three pillars on which the company over 45 years of experience in the technical direction is represented by Ing. Federico Bortolami.
The factory started as a small workshop, over time has expanded by increasing the fleet and investing both in the field of technological innovation and human resources.
Currently, the company covers an area of ​​2500 square meters with 5 production departments, large offices and warehouse.
In this way, the company has specialized in the construction of gears and complete assembled parts. Particular attention has been paid to investment on the production of bevel helical gears, which enabled us to establish ourselves in the most demanding markets such as chemical, pharmaceutical, rail and automotive industries.
The main features of the BP Riduttori S.r.l. are high quality and high technical expertise provided by the Quality Management System UNI EN ISO 9001-2000 obtained in 2001 and subsequently adapted to the UNI EN ISO 9001-2015.
For 10 years, the factory is also part of the group Gear System through which it was suggested in the market with its own set of screw jacks and spiral bevel gearboxes on catalog.
BP Riduttori is ISO 9001 Quality System certified